January 1, 2016
Looking Back at 2015

It was quite the year. 2015 wasn't quite as eventful as 2014—hard to top the birth of Joanna and selling Pet360 to PetSmart—but it was close.
PetSmart went private in March, Joanna turned one, we spent two weeks in Korea, Aidan turned three, I left Pet360 / PetSmart in October, we spent November and December at my in-laws in Cockeysville, and I accepted a job with StitchFix in San Francisco.
2016 is shaping up to be another eventful year. We're moving into our new house in Piedmont, CA next Monday and I start as Director of Engineering for Consumer at StitchFix on the 19th.
New Year, New Coast, New Job!
What follows are some more details of the year, mostly for my own benefit.
Travel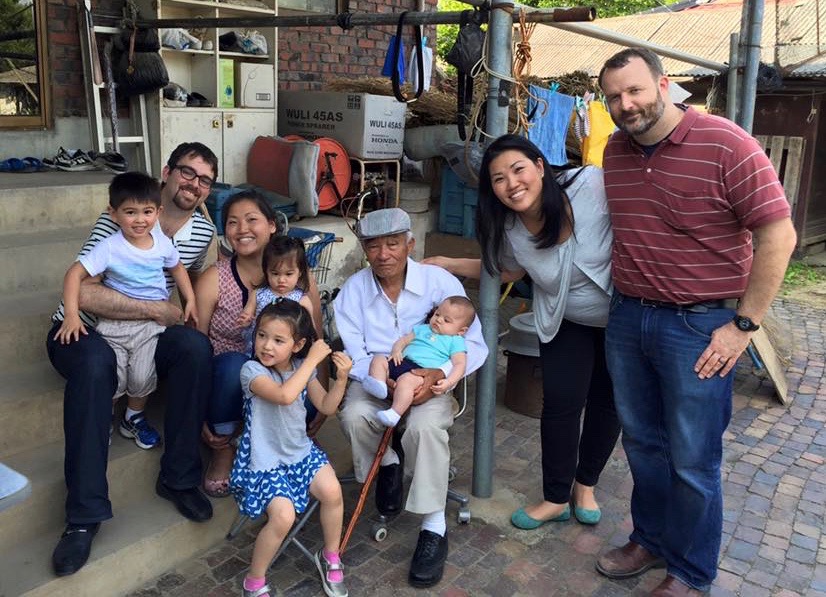 We spent 2 weeks in Korea in May / June. The first week was with my sister-in-law and family in Pyeongtaek, and then the second week in Seoul. Lots of fun and I'm always touched by how loving Royela's extended family is.
Over the summer we spent two long weekends in Sea Isle, New Jersey. I've been visiting Phil's family's house for more than 10 years now and it brings me immense joy to see how the trips have changed as we've all gotten married and had children. So much fun to have the house full of little kids playing.
I did a bit of hectic solo traveling to interview. All in all I did three trips to San Francisco and two to New York City.
After the last trip to San Francisco, Royela and the kids met me in Chicago. We had two awesome days at The Virgin Hotel in Downtown and then visited one of Royela's best friends in Hopedale, Illinois (which included a trip to the Caterpillar Headquarters Museum)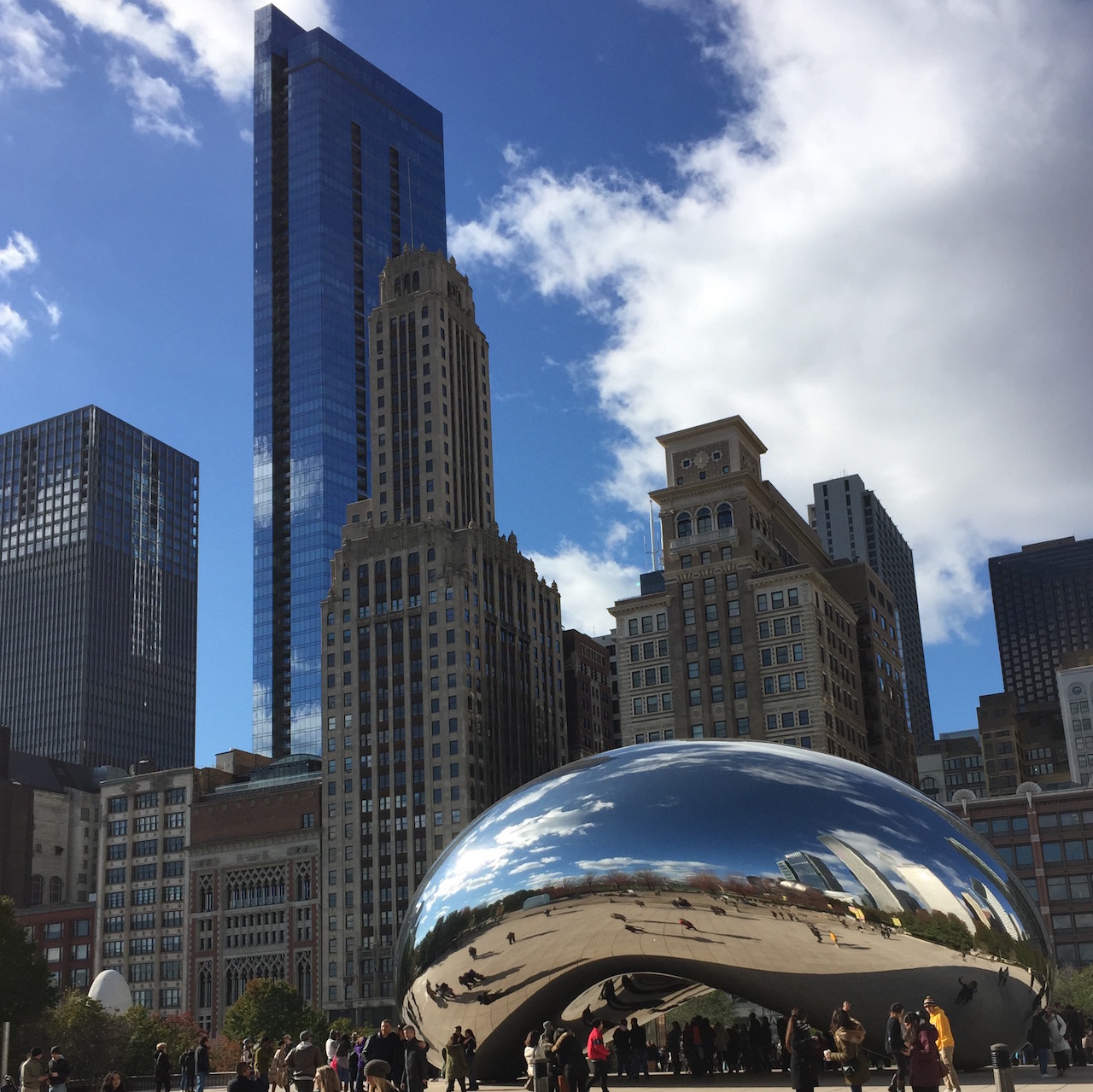 Royela and I wrapped up the year with a 3-night trip (without children!) to look at houses in the East Bay. Lots of good dinners with friends and we succeeded in finding a place to live.
Health
I made a conscious effort to take better care of myself this year.
I started running consistently again. I ran my first 5k at the Philadelphia Hot Chocolate Run on April 4th. It was a lot of fun, and while I didn't run any more races this year I hope to run a few more in 2016.

According to RunKeeper I ran a total of 292.5 miles in 2015 (140.8 were in October-December, as it turns out I have a lot more time for running when I don't have a job)
I also began meditating with the help of Headspace. I was introduced to meditation in high school, but had never gotten back to it. According to Headspace I meditated 100 times for a total of 18 hours and 20 minutes. I found that on days I meditated I was calmer, more patient, and happier.
Books
Favorite Kids Books:
TV
In no particular order, my favorite shows of the year:
There really is an amazing amount of quality television being produced.
Movies
I managed to see three (!) movies in theater this year.
Aidan and I saw Inside Out on Father's Day. An amazing movie that I cannot recommend highly enough—even if the plotline of "father moves family to San Francisco to work at startup and barely escapes crippling his daughter emotionally" hit a little close to home.
The Martian was great. I very much enjoyed the book (see above) and was pleased with the adaptation. It was also the first 3D movie I've seen that I didn't hate. Matt Damon was perfect.
Royela and I also got to go see The Force Awakens. It was fun (and funny) and expertly crafted, but I do think the critisicms that it doesn't add anything new are valid. I doubt it is something I will go back and watch repeatedly.
Other movies I enjoyed this year:
Music
I'm old and have kids so don't listen to that much new music anymore. I switched from Rdio (RIP) to Apple Music and have been taking advantage of their curated playlists to at least hear a little more variety than I would pick myself.
With all they hype for To Pimp a Butterfly I finally got around listening to Good Kid, M.A.A.D City and was blown away.
Big Grams was another favorite. Andre 3000 is so universally respected that I feel people forget how great Big Boi is. Vicious Lies and Dangerous Rumors has remained one of my favorite albums.
Cooking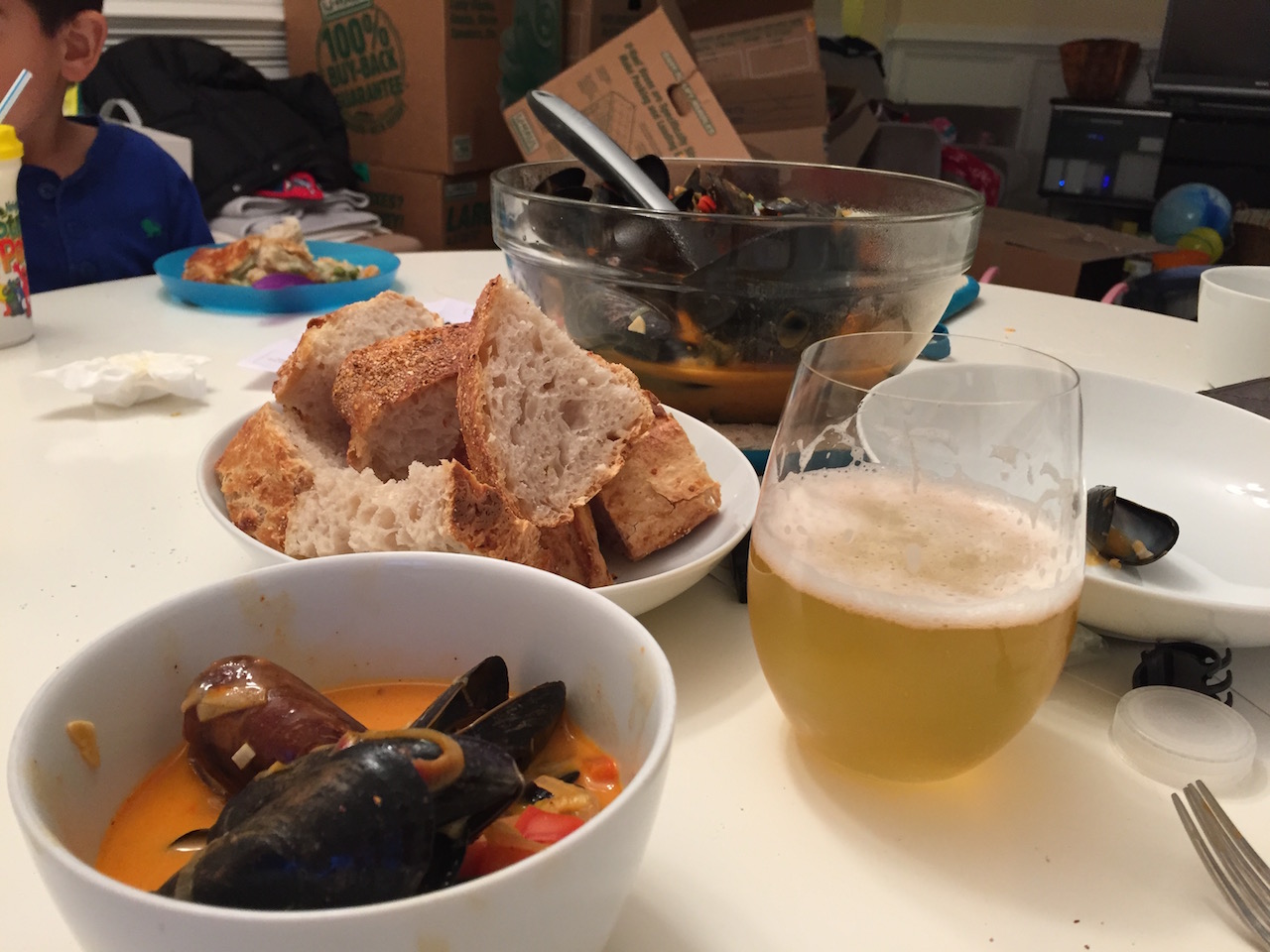 I made a point to try to cook at least one decent meal a week. I began to use Paprika to organize and store recipes. Paprika is great—sort of like Instapaper for recipes—and makes it very easy to put together a shopping list. Highly recommended if you want to cook more.
These were some of my favorites:
the moral of the story could be reduced to "don't fuck robots" ↩
More Year End Book Lists
I read 18 books in 2021. Including 4 in Spanish.
I read 39 books in 2021.
I read 10 books in 2020.
I read 41 books in 2019.
I read 28 books in 2018.
I finished 14 books in 2017.
I finished 18 books in 2016.